Main Content
Welcome to La Mattery and Lecuna Real Estate Team
At La Mattery and Lecuna, we are your partners in building happier homes and stronger communities. Our exceptional client service and expertise in the residential and agricultural markets make us a go-to choice for buyers and sellers in San Diego, Fallbrook, and De Luz. Alongside assisting buyers and sellers of residential real estate, we have extended our services to include the vineyard, grove, boutique farms, and raw land sectors to meet the increasing demand for agricultural agents in the Fallbrook and Temecula areas. One of our notable accomplishments includes negotiating one of San Diego County's largest land sales, covering 346 acres of vineyards, farmland, and rolling hills in the picturesque farming community of De Luz. Notably, the buyer in this transaction was a renowned Southern California winery. Our team is passionate about making the client experience exceptional and building healthier communities. At La Mattery and Lecuna, "Serving You Matters" is more than a motto, it's a promise.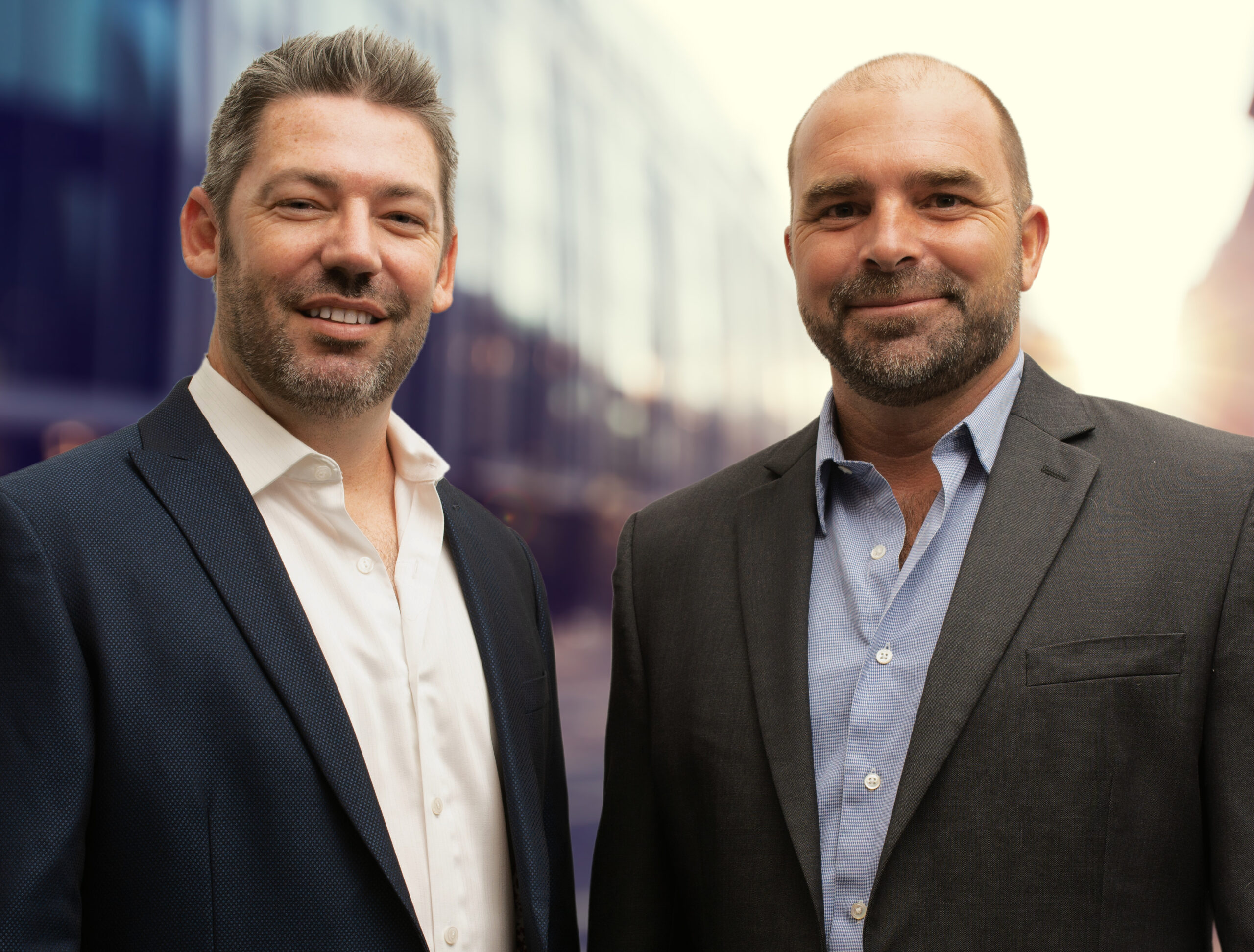 What Our Clients Say
"Anyone needs an honest realtor in the San Diego area, look no further. La Mattery is the most honest realtor/person I have EVER met. My buying experience with him was epic/professional. Look no further; seriously. By the way, I don't hand out recommendations unless they are TOP NOTCH "
"I've worked with John on a number of properties in recent years. John's a knowledgeable and trustworthy agent who works hard for his clients. I'd strongly recommend him to anyone looking to buy or sell any property."
"John really went the extra mile. First, his instincts to sell my house for nearly 100k more than the local neighborhood realtors said the home was worth was spot on. He delivered four offers in eight days at asking price. We moved out of state, and he helped coordinate a lot of work at the house. He was in constant communication and really took care of us. I have absolutely no complaints. He had our home on TV, over 100 people came to the open house. He really was excellent! He knows his business and kept us at ease! Thank you John, we really appreciate everything you did for us."
"I would highly recommended John La Mattery. He was very professional, courteous and always available to answer questions. He was extremely knowledgeable about the market conditions and the area. The house sold for over the asking price and John was involved in every detail of the transaction. The house closed on time and without complications. He is hard working and cares about his clients. If you are looking for a home or trying to sell yours, John La Mattery will do a great job! Sold a Single Family home in 2018 in Bay Park, San Diego, CA."
"John was incredible throughout the home buying process. We lived in Long Beach and could only view homes on the weekend. John was extremely accommodating and had multiple options for us to view each time we came down. He was able to take our very specific needs and help us find a great home. I highly recommend John to anyone looking to buy or sell a home!"
"John La Mattery recently listed our property for us in San Diego- We are an investor who sells 8-10 homes a month-His expertise, knowledge and efficiency made it one of the smoothest listings /escrows we have ever experienced! We trust John to get our homes sold for us asap and for top dollar."
"I have worked with John over the past 4 years to purchase 2 properties in the La Jolla area, and we just completed the sale on another. He was very accommodative of my schedule for viewing homes and ultimately found me the perfect place… twice! John quickly learned what I was looking for and went out of his way to show me the places that fit my needs. John was extremely patient, and worked diligently to get me the best price possible on both buys, and even helped me get more than I was expecting on the property we just sold. I have referred John to other friends who have had the same experience. I would highly recommend John to anyone considering buying or selling a property in San Diego!"
"John not only brought us great homes to see that would fit our needs, but when found, he was incredible in terms of guiding us through the mound of paperwork we needed to complete. He explained every step along the way, and made sure all decisions were in our best interest. I would not hesitate to recommend John La Mattery to anyone who wants the expertise and professionalism of an amazing realtor to help them with all real estate needs. John is easy going and down to earth and I will definitely use him again!!!!"
"John helped us buy our first home. He's patient, generous with his time and expertise, negotiates hard, and tells it how it is – a bundle of qualities that stand out in this industry. We're customers for life!"
"I know John for 3 years and have done 3 deals through him. I cannot say enough how knowledgeable, caring, on top of his game and still extremely humble and polite John is. He can get the deal so flawlessly and smooth without being pushy to the buyer or crude to the seller. He respects everyone and really sees what client needs and works on it until he gets it for you. He is there whenever you need him, texting, calling, and getting information. I trust him doing our real estate forever and my 2 sons will use his expertise in future also.. Thanks so much for doing a fantastic job for us. Bought a home in Encinitas, CA"
Latest News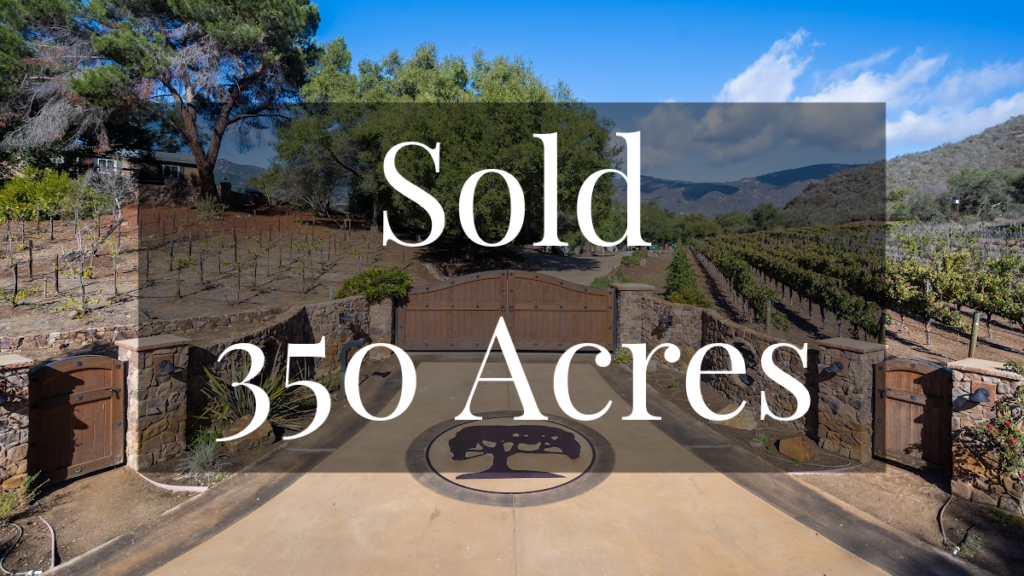 May 2, 2023
La Mattery and Lecuna Real Estate Team Expands to Agricultural and Raw Land Market in De Luz and Fallbrook Areas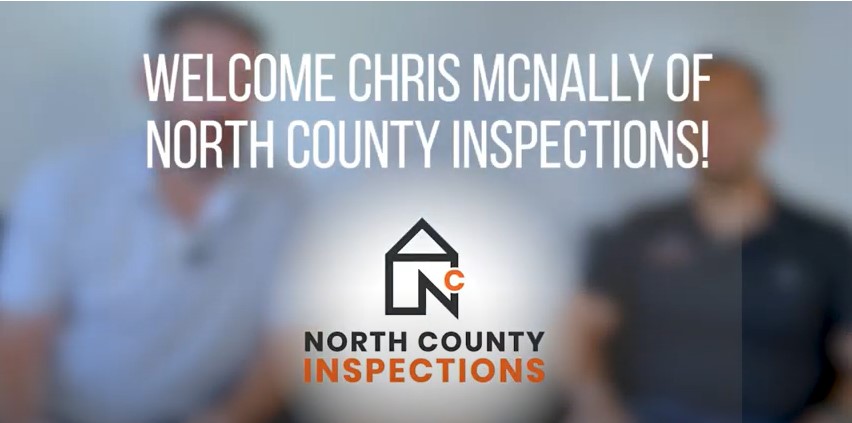 Apr 12, 2023
What To Expect When Home Inspecting
Apr 12, 2023
Consider Staging To Increase Salability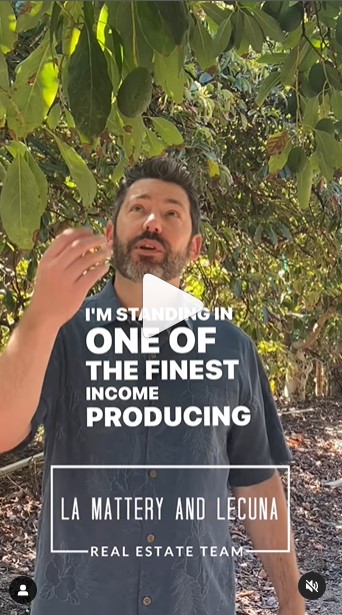 Apr 12, 2023
Welcome To One Of The Finest Groves On The Market
Apr 12, 2023
346 Acre Ranch For Sale By La Mattery and Lecuna Team