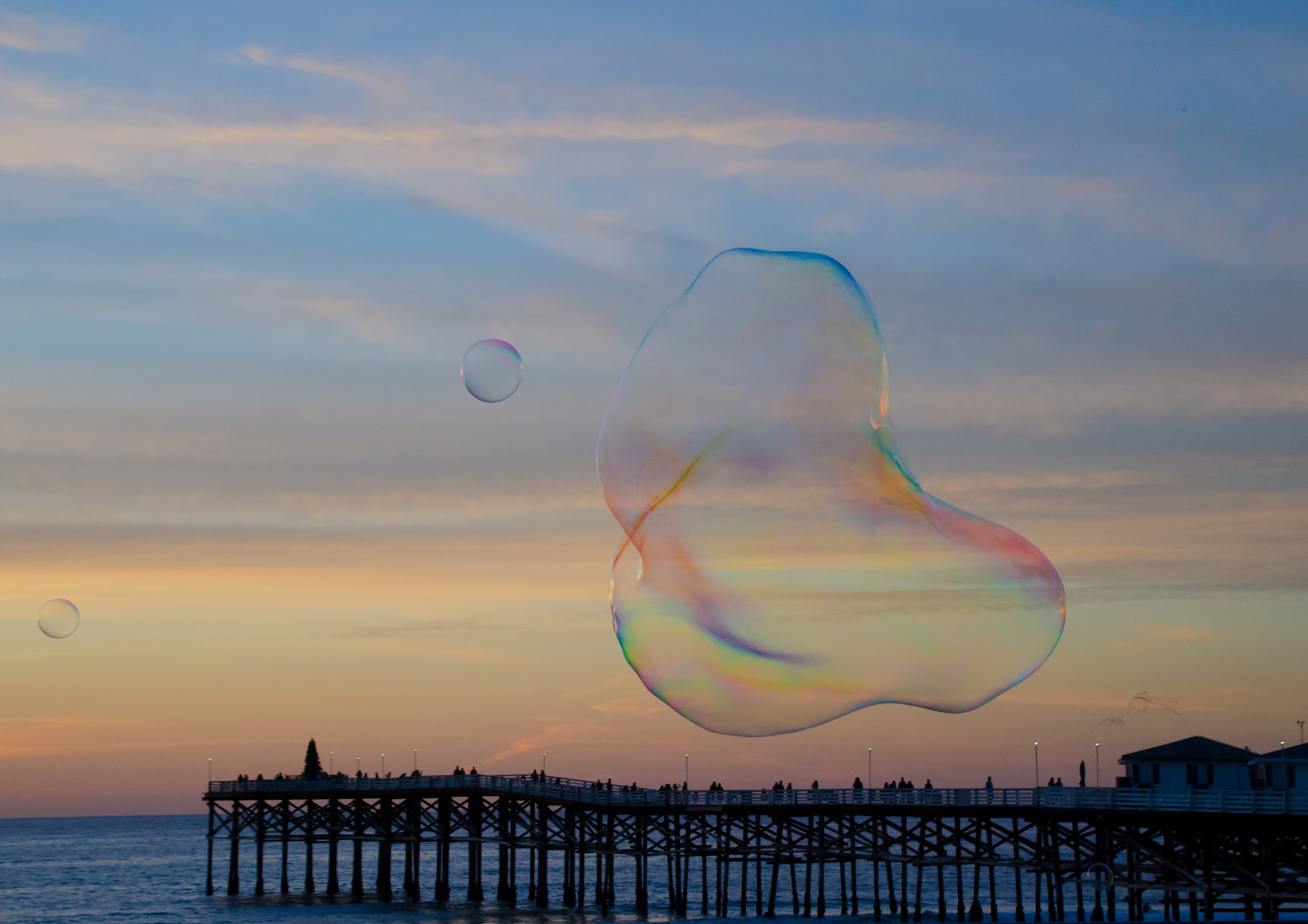 Pacific Beach, located in San Diego, California, is a trendy and vibrant coastal community known for its laid-back atmosphere, bustling nightlife, and beautiful beaches. It's no wonder that many young professionals, students, and families choose to call this neighborhood their home.
First and foremost, Pacific Beach's beach scene is unbeatable. The community boasts miles of sandy beaches, perfect for swimming, sunbathing, surfing, and beach volleyball. Locals and visitors alike flock to the popular Mission Beach boardwalk to take a leisurely stroll or rent a bike to explore the area.
When the sun sets, Pacific Beach comes alive with a buzzing nightlife. The community is home to numerous bars, clubs, and restaurants that offer a range of options for party-goers, from lively dance floors to cozy patios for sipping cocktails. The nightlife scene caters to a range of interests, from craft beer enthusiasts to those looking for a laid-back beachfront bar.
Beyond the beach and nightlife, Pacific Beach offers a plethora of activities for residents. The community has a thriving local arts scene, with numerous galleries and street murals adding color and vibrancy to the area. There are also plenty of opportunities for outdoor recreation, such as hiking in nearby Torrey Pines State Natural Reserve or kayaking in La Jolla Cove.
For those who prefer a more urban lifestyle, Pacific Beach has plenty of shopping and dining options to explore. Garnet Avenue is the heart of the community, with a wide variety of local and chain stores, cafes, and restaurants.
Overall, Pacific Beach is a trendy and fun place to live for those who appreciate the beach lifestyle, vibrant nightlife, and a wide range of activities and amenities.

Sorry we are experiencing system issues. Please try again.