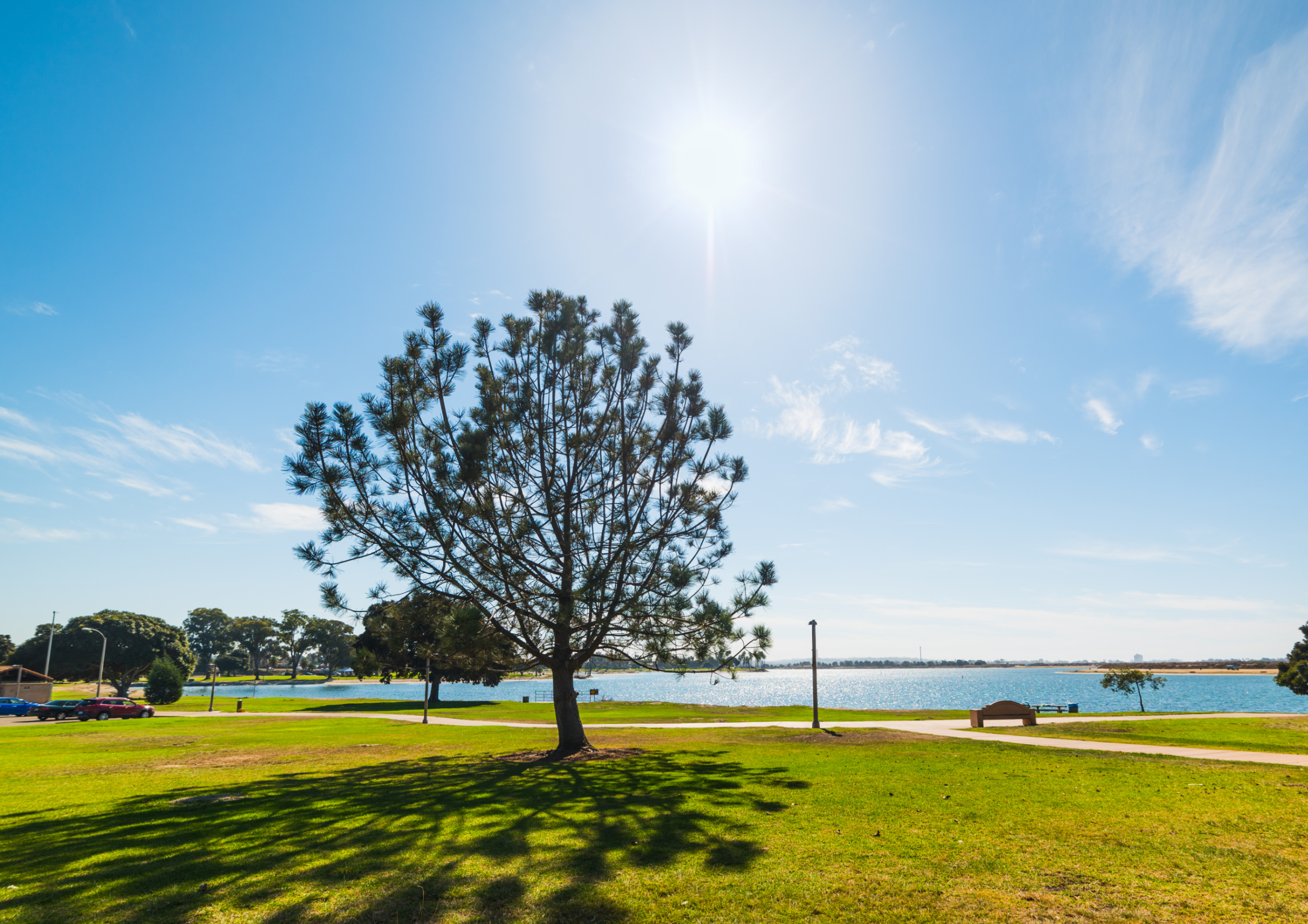 Bay Park is a picturesque community located in San Diego, California. It is known for its stunning views of Mission Bay and the Pacific Ocean, making it an ideal place for those who love the outdoors. The community has a small-town feel that is both welcoming and warm.
One of the things that make Bay Park an excellent place to live is its convenient location. It is close to major highways, making it easy to commute to nearby cities like downtown San Diego. Bay Park is also home to a wide range of amenities, including excellent restaurants, cafes, and shops.
Bay Park residents enjoy access to several parks and recreational areas. Tecolote Canyon Natural Park, which is a popular spot for hiking and bird watching, is located just minutes away. The community is also home to a wide range of activities and events, such as farmers' markets, community festivals, and art shows.
Another great thing about Bay Park is its tight-knit community. Residents often organize events and activities to bring the community together, such as block parties and holiday events. The community also has an active neighborhood association that works to improve the quality of life for residents.
In terms of education, Bay Park is home to several top-rated schools, including Bay Park Elementary, which has been recognized for its academic excellence.
Bay Park, is an excellent community to live in. It offers a perfect blend of urban convenience and natural beauty, making it an ideal place for people of all ages and lifestyles.

Sorry we are experiencing system issues. Please try again.