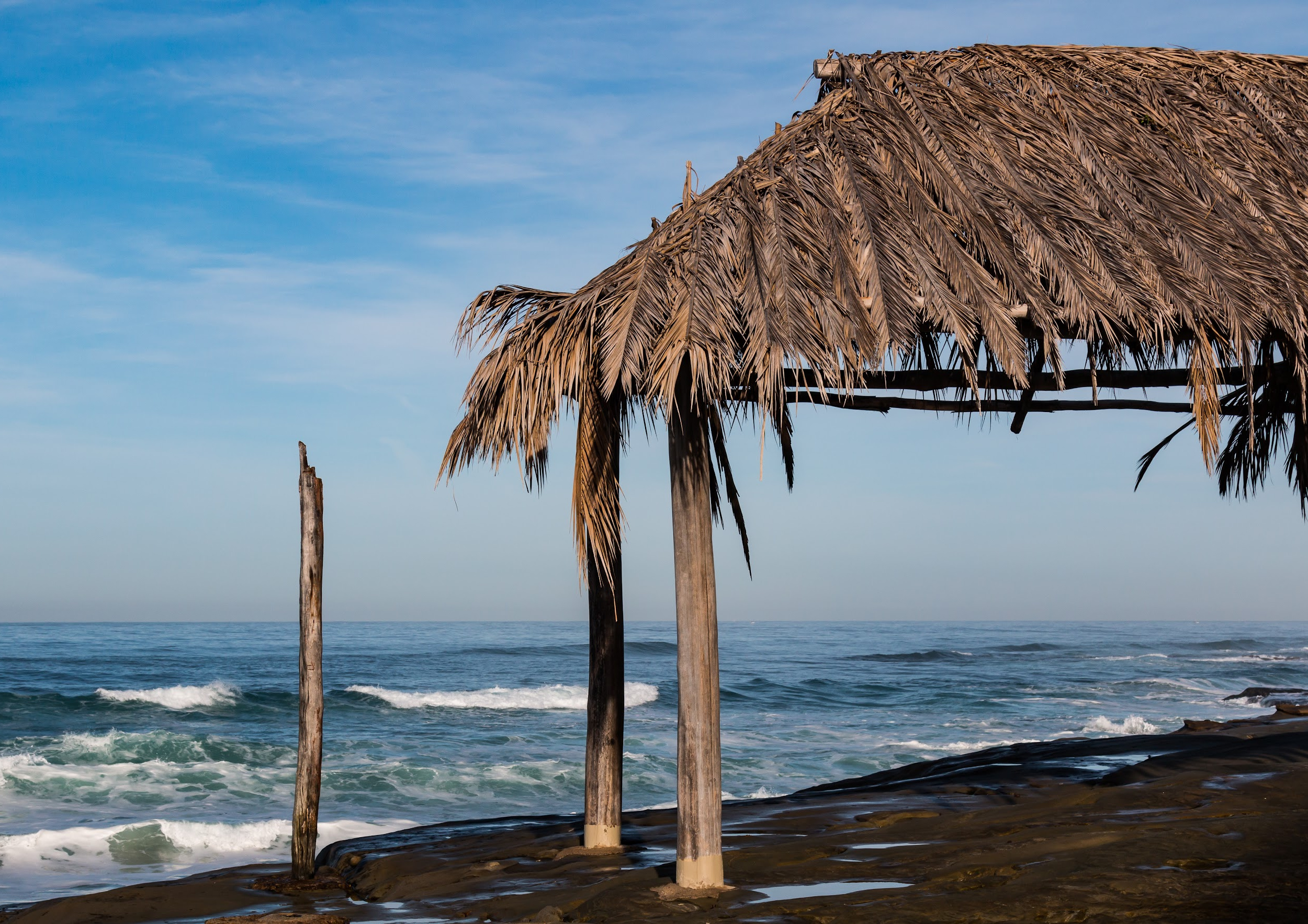 La Jolla, California is a picturesque coastal community located in San Diego County. It is well-known for its stunning beaches, upscale restaurants, and high-end shopping. Living in La Jolla is considered a luxury experience, with beautiful homes, breathtaking views, and a sophisticated lifestyle.
One of the biggest draws of La Jolla is its proximity to the Pacific Ocean. Many homes in the area offer spectacular views of the coastline, and residents can enjoy a range of outdoor activities such as surfing, kayaking, and hiking. There are also several world-class golf courses in the area, including the famed Torrey Pines Golf Course.
In terms of dining, La Jolla has no shortage of upscale restaurants. From classic steakhouses to trendy seafood spots, there is something to suit every taste. For a more casual dining experience, there are also plenty of cafes and bistros serving fresh, locally-sourced cuisine.
When it comes to shopping, La Jolla is home to a variety of high-end boutiques and designer stores. The area's most famous shopping destination is probably the La Jolla Cove, which offers a mix of luxury brands and local boutiques.
As a luxury community, La Jolla also offers a range of exclusive amenities and services. Residents can take advantage of world-class spas, fitness centers, and private clubs. The community is also home to several prestigious schools, including the University of California, San Diego.
Overall, living in La Jolla offers a unique blend of natural beauty, upscale living, and luxurious amenities. It's a community that attracts those who appreciate the finer things in life and who are willing to pay for them.

Sorry we are experiencing system issues. Please try again.