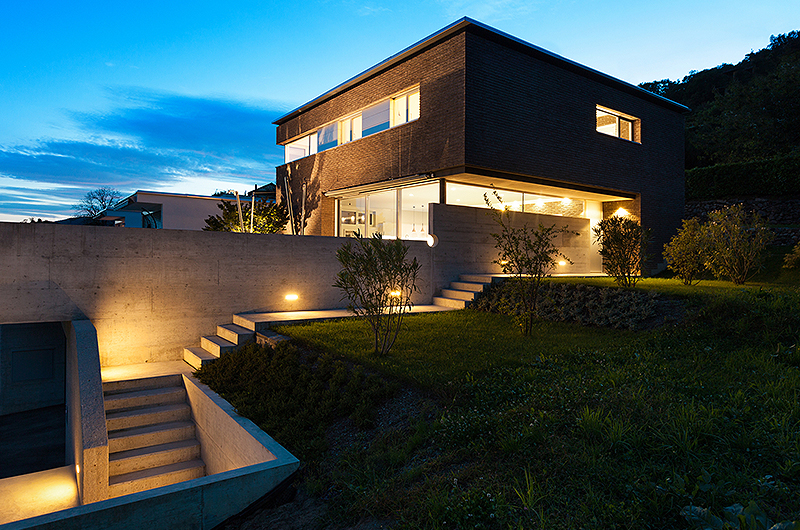 Del Mar is a beautiful coastal community located in San Diego County, California, known for its stunning beaches, world-renowned horse race track, luxurious lifestyle, and upscale retreats and hotels.
The Del Mar Race Track is a prominent feature of the community and is home to the prestigious Del Mar Thoroughbred Club, which hosts a variety of races throughout the summer months. Horse racing enthusiasts from around the world flock to Del Mar to witness some of the most exciting and competitive races in the sport.
Aside from the horse racing, Del Mar offers an unparalleled luxurious lifestyle. The community is dotted with elegant homes, upscale shops, high-end restaurants, and luxurious spas. Whether you are looking for a relaxing day at the beach or indulging in a day of pampering, Del Mar has something to offer for everyone.
Del Mar is also a popular destination for retreats and hotels, including the L'Auberge Del Mar, which offers breathtaking ocean views, private balconies, and world-class amenities. Other notable hotels in the area include the Fairmont Grand Del Mar and the Hilton San Diego/Del Mar.
Living in Del Mar is truly a dream come true. With its idyllic location, stunning beaches, and endless opportunities for entertainment, it is no wonder that it is one of the most desirable communities in Southern California. Whether you are a horse racing enthusiast, a beach lover, or simply seeking a luxurious lifestyle, Del Mar is the perfect place to call home.

Sorry we are experiencing system issues. Please try again.