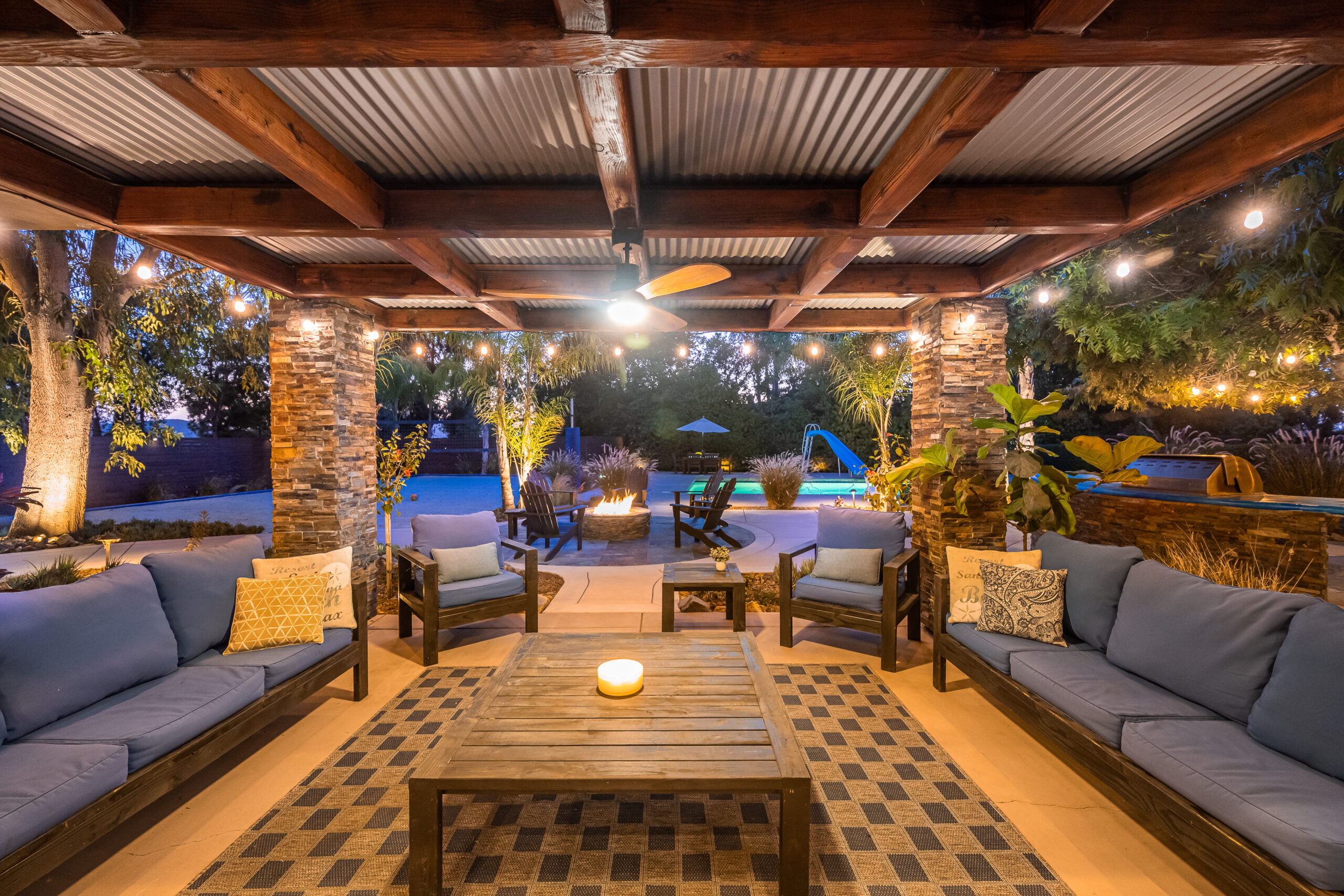 Oceanside, CA is a vibrant coastal community that boasts a rich history and an undeniable Americana vibe. Known for its beautiful beaches, thriving food scene, and deep ties to the military, Oceanside is a city that truly embodies the spirit of California.
One of the most unique features of Oceanside is its deep connection to the military. The city is home to Camp Pendleton, one of the largest Marine Corps bases in the country, which has been a cornerstone of the community since 1942. Oceanside residents are proud to support and honor the brave men and women who serve our country, and the military presence is evident throughout the city. Visitors can often see military aircraft flying overhead, and the local businesses frequently offer discounts and special deals to military members and their families.
In addition to its military ties, Oceanside is known for its diverse and delicious food scene. From fresh seafood to authentic Mexican cuisine, there is no shortage of amazing restaurants to choose from. The city is also home to several craft breweries and coffee shops, making it the perfect destination for foodies and beverage enthusiasts alike.
Of course, no description of Oceanside would be complete without mentioning its beautiful beaches. The city has miles of pristine coastline, which is a haven for surfers, swimmers, and sunbathers. Whether you want to catch some waves or simply relax on the sand, Oceanside's beaches are the perfect place to spend a day.
Overall, Oceanside, CA is a welcoming and dynamic community that has something for everyone. Whether you are drawn to its military history, its amazing food scene, or its beautiful beaches, there is no denying the charm and character of this Southern California gem.

Sorry we are experiencing system issues. Please try again.