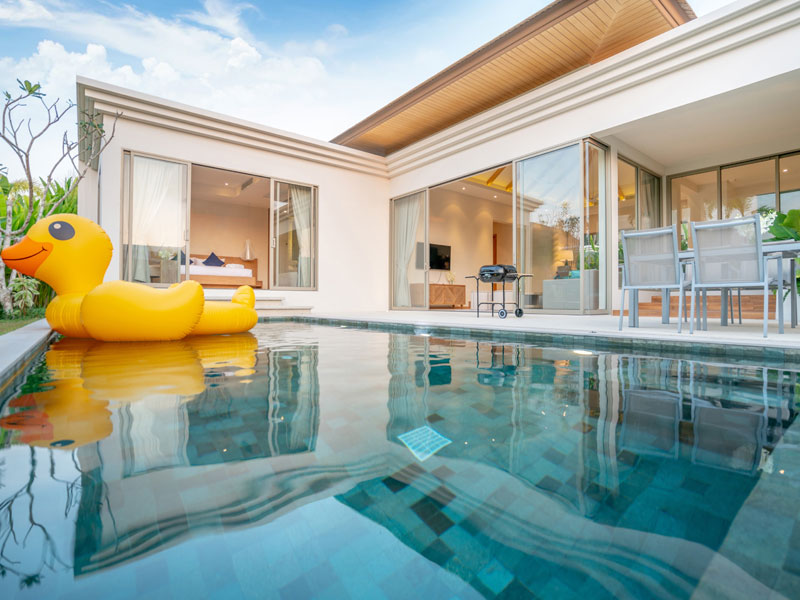 Scripps Ranch is a charming and family-oriented community located in the northeastern part of San Diego, California. Known for its country-like atmosphere, this idyllic neighborhood is nestled amidst rolling hills, picturesque canyons, and winding trails, providing residents with ample opportunities to explore nature and enjoy the great outdoors.
Scripps Ranch is a sought-after location for families due to its highly-rated schools, including several award-winning elementary, middle, and high schools. The community takes pride in providing an excellent education to its students, with an emphasis on academic achievement, extracurricular activities, and community involvement.
Apart from its top-rated schools, Scripps Ranch is also known for its welcoming and tight-knit community. Residents enjoy a variety of community events, such as the annual Fourth of July Parade, Scripps Ranch Farmers Market, and Concerts in the Park, which foster a sense of belonging and camaraderie among neighbors.
Despite its proximity to the bustling city of San Diego, Scripps Ranch has a serene and relaxed atmosphere, with many parks and open spaces for families to enjoy. The community offers several hiking trails, playgrounds, sports fields, and picnic areas, making it an ideal place for families who appreciate a healthy and active lifestyle.
Overall, Scripps Ranch is an excellent choice for families seeking a safe and friendly community with a strong emphasis on education and country living. With its natural beauty, great schools, and strong sense of community, it is no wonder that Scripps Ranch is one of the most desirable places to live in San Diego County.

Sorry we are experiencing system issues. Please try again.