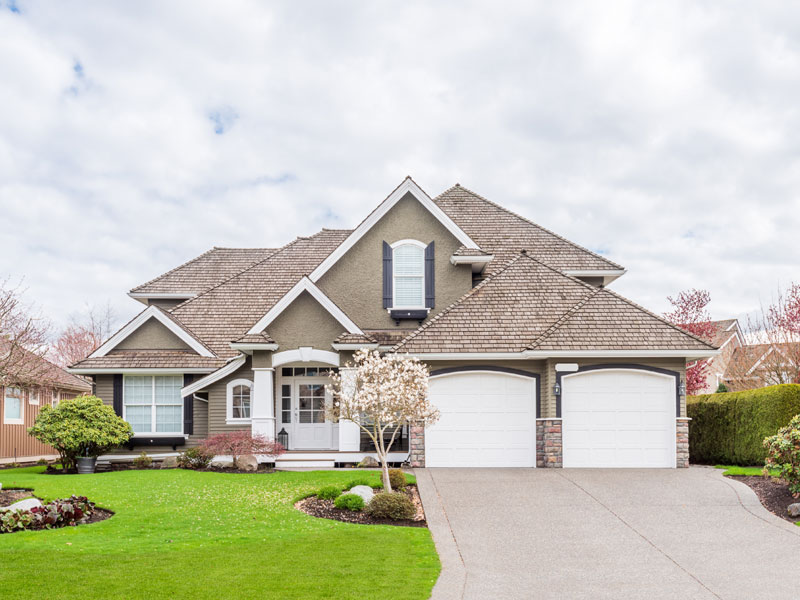 Carmel Valley, California is a beautiful suburban community located in the northern part of San Diego County. It is known for its excellent schools, dining, shopping, and proximity to major employers like UCSD and Qualcomm.
One of the main draws of Carmel Valley is its top-rated schools. The community is served by the Del Mar Union School District and the San Dieguito Union High School District, both of which are known for their outstanding academic programs. Schools like Torrey Pines High School and Canyon Crest Academy consistently rank among the best in the state, offering students a high-quality education.
In terms of dining and shopping, Carmel Valley has plenty to offer. The community is home to several shopping centers, including the Del Mar Highlands Town Center, which features a wide range of shops, restaurants, and entertainment options. Whether you're looking for high-end boutiques or casual eateries, you're sure to find something to suit your taste.
Carmel Valley is also conveniently located near several major employers, including UCSD and Qualcomm. Both of these companies are major players in the San Diego tech industry, offering a range of job opportunities in fields like engineering, research, and development. Commuting to these employers from Carmel Valley is easy, thanks to the community's proximity to major highways like I-5 and I-805.
Beyond its schools, shopping, dining, and employment opportunities, Carmel Valley is also known for its natural beauty. The community is nestled in a picturesque valley surrounded by rolling hills and open space preserves. Residents enjoy access to several parks and recreational areas, including the Carmel Valley Community Park, which features playgrounds, sports fields, and picnic areas.
Overall, Carmel Valley is an excellent place to live, work, and raise a family. Its outstanding schools, diverse dining and shopping options, and proximity to major employers make it a highly desirable community in San Diego County.

Sorry we are experiencing system issues. Please try again.