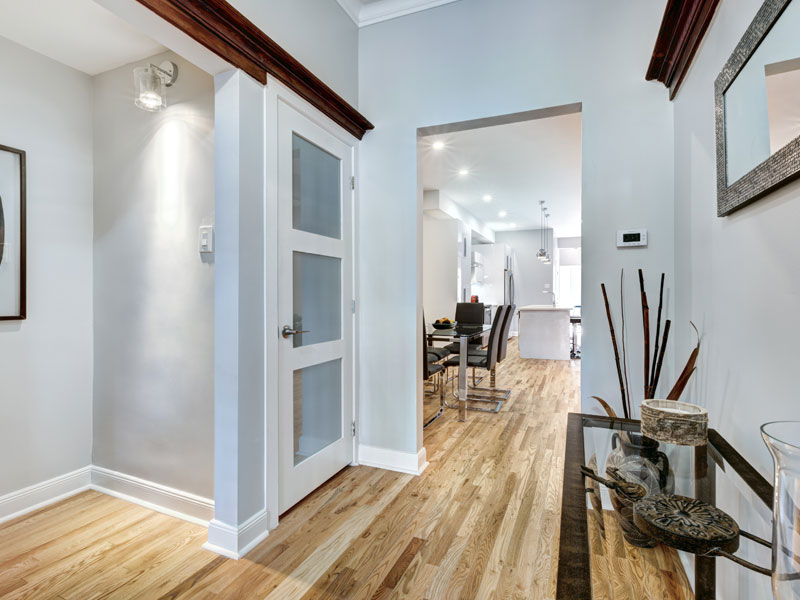 Clairemont is a neighborhood located in San Diego, California. It is a residential area that offers a comfortable and peaceful living experience. The area is known for its great weather, diverse population, and convenient location.
The community of Clairemont is made up of a mix of families, young professionals, and retirees. The area offers a variety of housing options, ranging from small apartments to larger homes, which attract a diverse range of residents. Many of the homes in Clairemont are single-family, ranch-style homes, which were built in the 1950s and 60s.
One of the advantages of living in Clairemont is its location. It is situated in the heart of San Diego, which makes it easy to access the city's many attractions, including the beaches, Balboa Park, and the San Diego Zoo. Additionally, the area is home to several parks, community centers, and public libraries, providing ample opportunities for recreation and entertainment.
The community of Clairemont is also known for its strong sense of community. There are many local organizations, including a community council and a chamber of commerce, which work to promote and improve the neighborhood. There are also many community events throughout the year, such as farmers' markets, which bring residents together and create a sense of unity.
Overall, life in Clairemont offers a balance of suburban comfort and city conveniences. Its diverse population, great weather, and convenient location make it a desirable place to live for a wide range of people.

Sorry we are experiencing system issues. Please try again.